Experienced hands, new venture
James Griffiths and Angus Taylor wish to thank our clients, old and new, for helping to make our first year in business a successful one.
We are now looking to expand the team in order to keep up with demand. If you or someone you know might be interested in a position with us, please see the vacancies page for more information.
Whilst Griffiths and Taylor Ltd. is a recent venture, James and Angus have worked as structural engineers for a combined total of 28 years, most recently at Adam Power Associates Ltd in the Rickinghall and Banham branches. Here, James and Angus became well known among architects, developers, local authorities and homeowners with reputations for skill and an approachable manner. 
The creation of Griffiths & Taylor Ltd. is a natural evolution, as Adam Power looks to move towards retirement. We maintain strong links with Adam and the other offshoot companies, allowing clients to draw on workload resource and the extensive knowledge available. Griffiths & Taylor also retain access to the archive of Adam Power Associates work from the office in Banham, thus ensuring this resource is available to past clients.
If you have a structural engineering project to discuss, we would be more than happy to talk it over with you.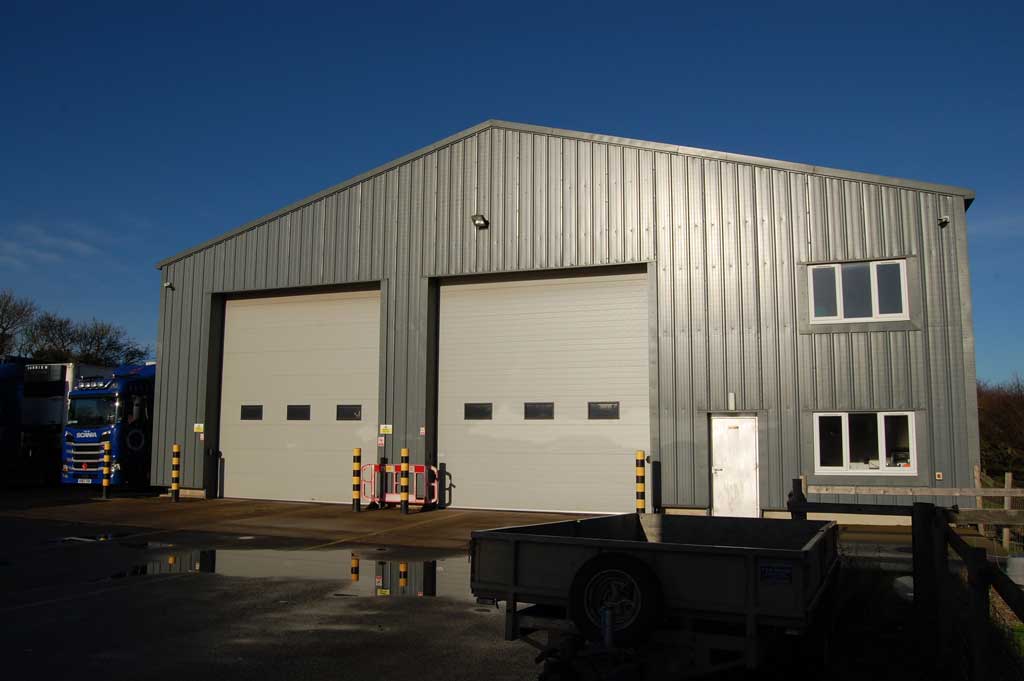 HGV servicing workshop: structural engineering for a commercial client
Give us a call on 01379 772 902